They made a choice and paid the price…
Peace Has No Borders – Synopsis
During the Iraq and Afghan Wars, veterans from the United States crossed the border to Canada seeking relief and refuge from serving in what they viewed as an unjust and immoral war. PEACE HAS NO BORDERS follows the struggles of a group of these resisters caught between two countries as they struggle to remain in an increasingly conservative Canada.
Today, little is heard from veterans who made a stand when the wars were raging. PEACE HAS NO BORDERS gives voice to the story of Iraq and Afghan veterans who found themselves in an ethical and moral quagmire while serving. It is the story of their efforts to seek refuge and of the people who supported them when they arrived in Canada.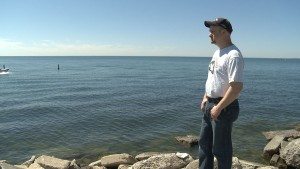 Chuck, Navy Chief Petty Officer, served over 17 years. Stationed on a ship during the Iraq War, he realized flights leaving his ship were bombing civilian targets. He asked for an explanation, but was not satisfied. Citing Nuremburg Principles, a set of guidelines for determining what constitutes a war crimes, Chuck refused further participation and crossed the border to Canada.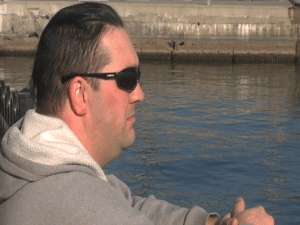 After serving nearly 10 years, including a year in Kuwait, Army Sgt. Patrick Hart left his base at Fort Campbell, Kentucky in 2005, a month before he was to be sent to Iraq for another tour of duty and went to Canada.
Kim, US Army Private First Class, decided to go to Canada while on an emergency leave to visit her family.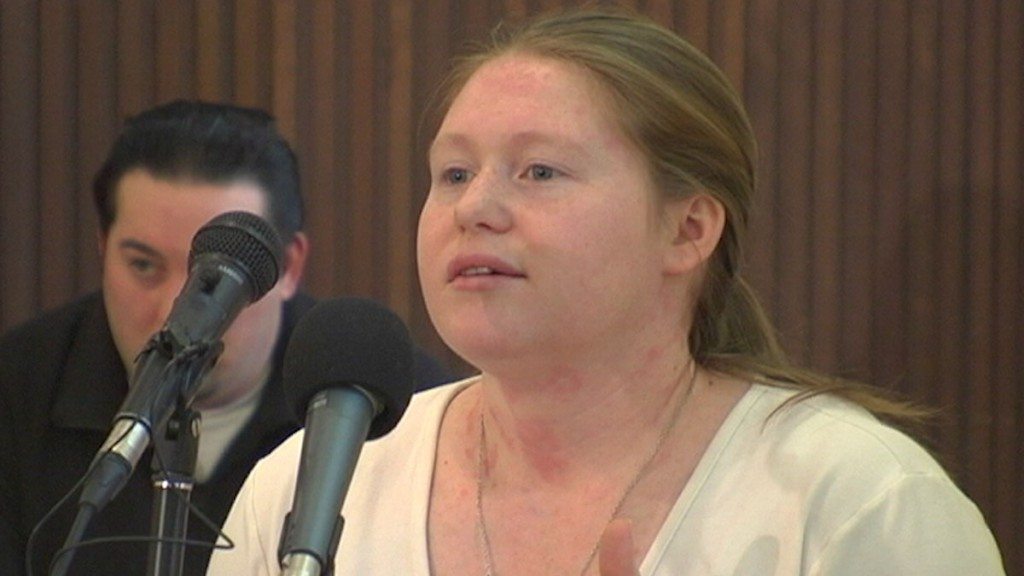 PEACE HAS NO BORDERS takes place under the backdrop of a previous migration to Canada. Between 1965-1973, more than 80,000 Americans made their way across the border where they found refuge from what is now widely recognized as a misguided war. Forty years later Canada faces the same political dilemma – whether to give refuge to US veterans who have refused participation in the US led wars.
Today, the optimism these resisters felt during their initial years in Canada is tempered by the enormity of the political landscape. Despite the release of massive amounts of classified information confirming that the war in Iraq was fought in the name of lies, and despite the fact that Canadian Prime Minister Stephan Harper has admitted that Canada's military involvement was a mistake, the threat of deportation hangs over the heads of resisters who remain in Canada.
PEACE HAS NO BORDERS tells a complex story that weaves the resisters' personal struggles against the backdrop of the political power of the conservative Canadian government. The film demonstrates how one decision of conscience can affect the course of the rest of your life.